Since its establishment in 1985, Janman has continued to uphold its quality policy that promotes credibility, precision, durability, excellent service, innovation, and efficiency. We provide the plastics industry, manufacturing industry and technology industry with high-precision products and custom-tailored services.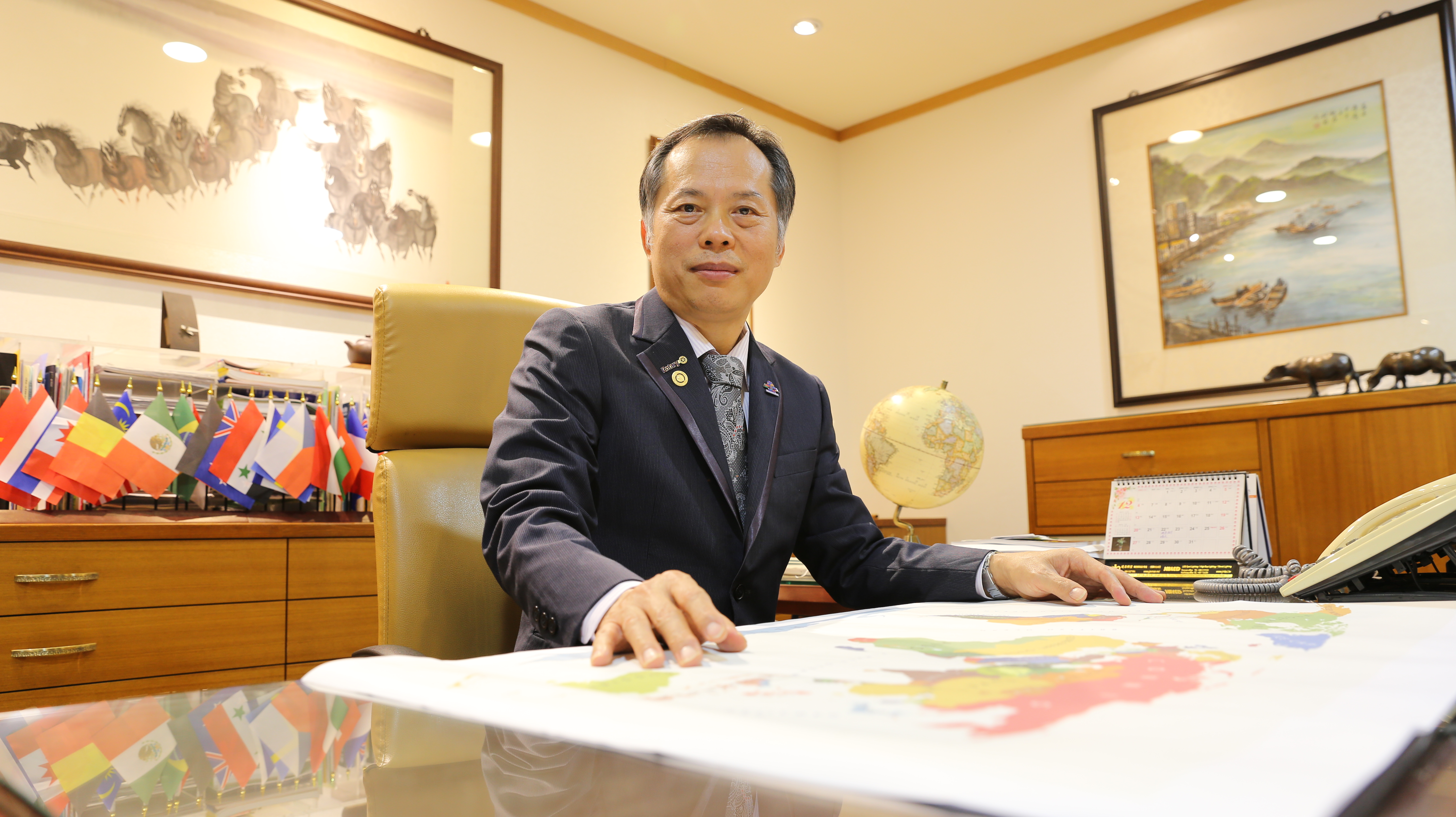 Jason Lin CEO
Core Values
Management Philosophy
Strict quality control to assure functionality.
Scientific management to achieve top-notch quality
Creative spirit in Research & Development.
Responsible manner of conducting rapid service.
A business founded on integrity.
Quality form expertise.
Business Products & Services
Precision mold design and manufacturing
Small-part plastic injection molding and assembly
Custom machined parts, fixtures, and accessories
Tool-Holding Accessories and Inspection equipment
Business Categories
Our customers primarily operate in these areas: medical devices (non-invasive and minimally-invasive), connectors/interconnects, microelectronics, MIM, CIM, insert molding, consumer electronics, automotive components, OEM services, LED lighting, machinery, fixtures, and automation.
Company History
2015 Sept. Awarded ISO13485 Medical Device certificate.
2010 Aug. Awarded ISO14001 Environmental Management certificate.
Became the sole agent in Taiwan for Italian company MT, Janman is the sole representative for Distributing MT products in addition to our other services.
Awarded ISO 9001 quality certificate.
Combined the 4 plants and eEstablished an integrated new plant in Linkou No. 3 Industrial Zone with a land space of 42,695 square feet and a total factory space of 68,000 square feet.
Introducing the ERP production/management system.
Adding CNC high speed milling machine and precision magnetic disc/jig manufacturing service; and establishing of the 4th plant.
Expanding CNC wire cutting and CNC EDM service; adding jig horning/grinding service, and establishing the 3rd plant.
Adding CNC EDM service; reorganizing the company as Janman Precision Industry Co., Ltd; and establishing the 2nd plant.
Adding CNC wire cutting and traditional milling machine service.
The company moved to its new plant in wuku Township, Taipei County and changed its name as Janman Precision Industry Company.
Janman Enterprise Co., was established in Sunchung City, Taipei County for specialized grinding processing service.